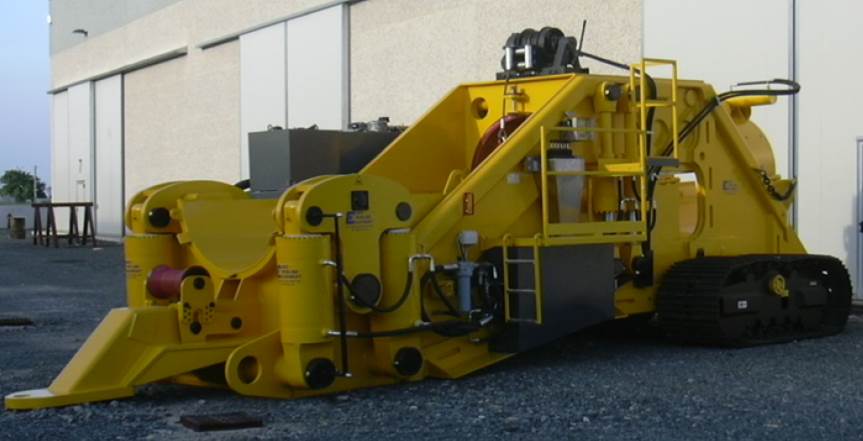 TRACMEC FOR THE PIPELINE INDUSTRY
The pipeline industry is always in turmoil: whether it is to expand existing pipelines or to build new ones, carrying out these projects is very complicated. and very often, successful projects are determined by the strategic choices about the work to be performed. These choices are of a technical and commercial nature, and involve choosing one partner over another.

---
On the other hand, the availability of state-of-the-art, versatile and robust machinery allows you to manage and exploit your fleets to the fullest. TracMec helps machine manufacturers of this industry to overcome the challenges of today's and tomorrow's construction sites.

UNDERCARRIAGES FOR THE PIPELINE INDUSTRY